We cover individual, U.S.-based performers entertaining the public as sole proprietors and independent contractors. Our policy protects against bodily injury to a spectator or property damage to a performing premises.
Insureds must have a U.S. mailing address to be eligible for coverage under this policy, and the premium must be paid in US dollars. Please note that giving a false address to qualify for coverage is misrepresentation and could result in your coverage being cancelled and any claims being denied.
This is not group coverage, meaning that this policy will only cover you as an individual person and your performance. Our base policy does not provide coverage to others that work with you.
Please note that bodily injury to a fellow performer insured under this policy during any practice or performance is excluded from coverage.
Coverage territory extends throughout the US (including its territories and possessions), Puerto Rico, and Canada, as well as international waters – but only if injury or damage occurs in the course of transportation between the aforementioned places (e.g. leaving from the US and returning to the US).

Renewing Coverage
Approximately six weeks prior to your expiration, we will mail you an invoice. The information on the invoice is produced from the file that we have created for you, from the information that you have provided. Please review the invoice for any information that has changed and advise us as to what has changed. You can write your changes on the invoice and mail it to us, or log into your online account and submit an account change request.
To renew your coverage you can mail in the invoice with your check or money order, or you can pay online with your credit or debit card. There is a 3.25% service fee for paying with a card. You can avoid this fee by mailing the invoice back with your check or money order.

Commercial General Liability
Commercial General Liability with Additional Insured Endorsement, Waiver of Subrogation, and Primary Non-Contributory Endorsement – coverage that protects the insured against liability claims for bodily injury and property damage arising out of their operations.
Legal Liability to Audience Participants
Legal Liability to Audience Participants – coverage that offers protection against bodily injury liability claims brought by persons participating in covered activities.
Medical Payment for Audience Participants
Medical Payment for Audience Participants – coverage that pays the medical and dental expenses incurred by a participant when an accidental injury occurs while participating in the insured's covered activities. The coverage is provided on a primary basis.
Coverage Limits & Pricing
Commercial General Liability Coverage
Option 1 Limits
Option 2 Limits
Each Occurence
$1,000,000
$3,000,000
General Aggregate
$2,000,000
$5,000,000
Products-Completed Operations Aggregate
$2,000,000
$5,000,000
Personal & Advertising Injury
$1,000,000
$3,000,000

Fire Legal Liability

Damage to Rental Premises

$300,000
$300,000
Medical Expenses to Others
$5,000

$5,000

Deductible
$0.00

$0.00
Premium Costs
Option 1 Limits
Option 2 Limits

Most Performers

Annual Coverage, Group 1

$284.00
$446.00

Aerialist & Fire Performers

Annual Coverage, Group 2

$306.00
$476.00

10-Days or Less

Single Event/Show Coverage

$140.00
$194.00

2-Months, Nov 1 - Dec 31

Santa Coverage (details below)

$195.00
$290.00
Santa Insurance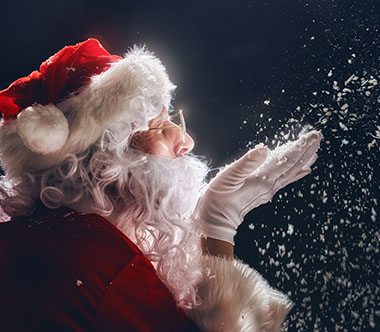 We offer a two-month Santa policy that will cover Santa plus one additional person for the time period of November 1 through December 31. The additional person can be Mrs. Clause, a costume character such as an elf, or someone taking photos.
To purchase the Santa policy for the two months of coverage, complete the performer application and check the "Santa" box in Group 1. Both limits of coverage options are available.
Apply for Santa Insurance
Visit With Santa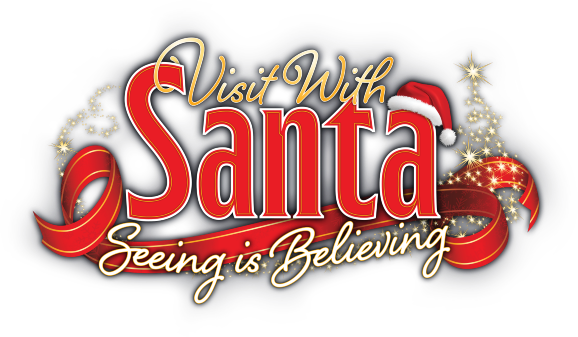 We also insure Visit With Santa members! Visit With Santa provides live Santa video-visits. Click below for the application.
Body
Read this important information about the performer policies we offer.
Body
All SIA policies are non-refundable after coverage begins.